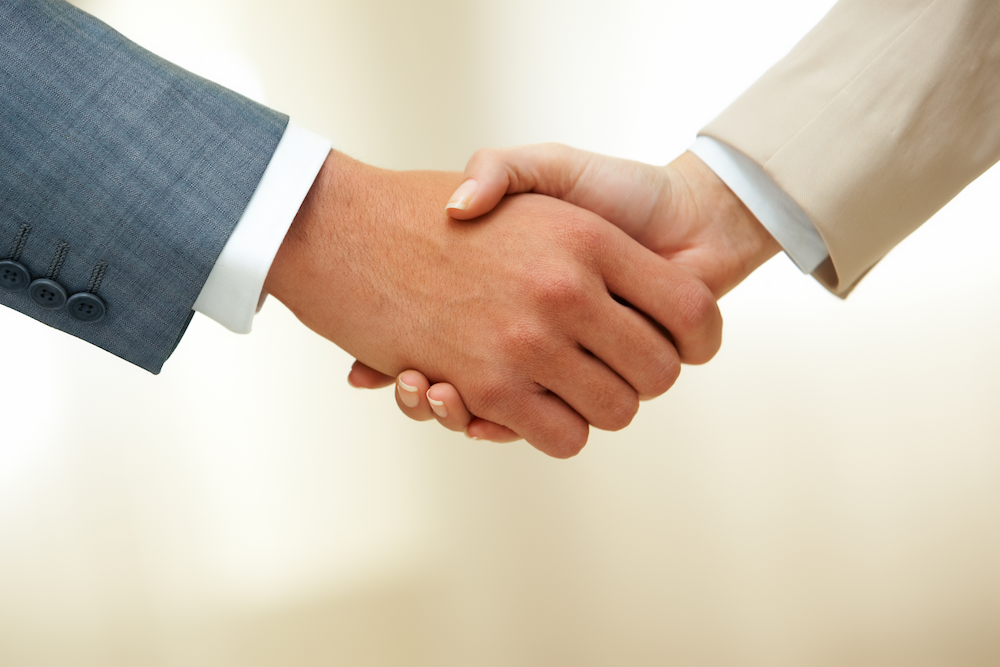 Accucode issued the following announcement on Oct. 24.
Nano Dimension chooses Accucode, Inc. as their newest reseller, starting with the DragonFly Pro.
Nano Dimension Ltd., a leading additive electronics provider based in Israel announced today that it has chosen to partner with Accucode, Inc.'s 3D arm, Accucode 3D, as their North American reseller. Accucode is a leading technology systems integrator and software development firm based in Centennial, Colorado. This partnership is a further step in Accucode 3D's growth strategy to achieve a global market coverage and help Nano Dimension to meet increased demand for the award-winning DragonFly Pro additive manufacturing platform in North America.
Accucode 3D joins Nano Dimension's elite partner ecosystem as the sixth reseller in the U.S. As part of our reseller launch, Accucode is promoting Nano Dimension's DragonFly Pro 3D Printer for demonstration and training in the U.S.
Accucode has been ranked eight times on Inc. 5000's list of fastest growing private companies in America. By adding Nano Dimension's DragonFly Pro additive manufacturing platform for printed electronics to its offerings, Accucode 3D opens a new path to augment its expertise in design, additive manufacturing, integration, acquisition, deployment, service and support. Accucode's customer base spans many industries. Accucode 3D is adding this technology to it's extensive list of additive manufacturing capability. Accucode's existing customers in aerospace, biomedical and automotive are all very excited by the potential of the DragonFly Pro technology.
"Since the launch of DragonFly Pro sales a year ago, we've learned a lot about where our relative strengths and value proposition fit within the North American marketplace and the quality resellers we require. We look forward to making further announcements of this kind in the near future," said Tim Sheehan, Vice President Sales and Customer Care Nano Dimension. "We were impressed with Accucode's proven ability to sell, install and support advanced technologies as well as their marketing and sales-focused culture. We look forward to a long and fruitful relationship with them."
"The DragonFly Pro is game-changing technology for electronics engineering in all sectors. Accucode is thrilled to be an early partner and to help Nano Dimensions scale this technology across the world," says Accucode CEO Kevin Price.
Nano Dimension's DragonFly Pro 3D printer transforms electronics development by enabling companies to reinvent their development processes as well as their products. The high-resolution system lets designers and engineers 3D print metal and polymer simultaneously. This technology enables IP-secure, in-house manufacturing or prototyping of HD functional electronics such as sensors, antennas, molded interconnect devices, printed circuit boards and other innovative circuitry.
Original source can be found here.
Source: Accucode