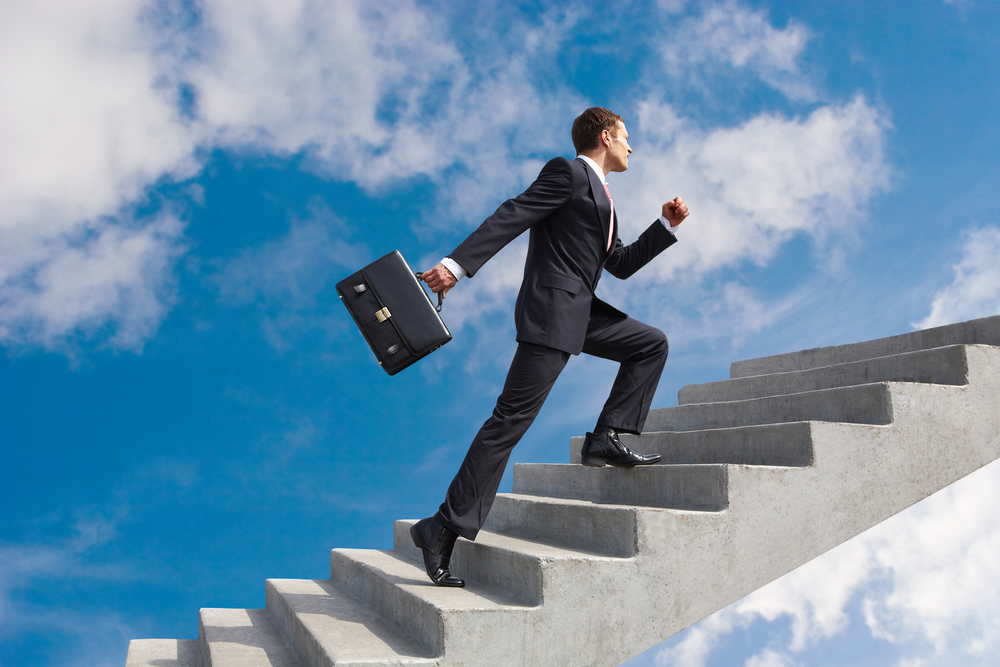 BridgeHealth issued the following announcement on Nov. 1.
BridgeHealth, the leading provider of a value-based healthcare solution for high-quality surgical procedures, announced today that Jeff Somar has joined its executive team as Senior Vice President of Business Development. A seasoned healthcare sales strategist, Somar brings a deep understanding of the healthcare ecosystem, including employer, payer, and consumer dynamics.
"Jeff brings a wealth of experience in sales, strategy, and business development for both startup and established companies," said Mark Stadler, President & CEO of BridgeHealth. "He will be instrumental in articulating our value proposition across all of our constituents, including large self-insured plan sponsors who are looking to drive quality surgical care while lowering their healthcare costs."
"BridgeHealth is unique in the healthcare space, with a solution that delivers consumer-focused, value-based care through quality providers," said Somar. "I'm excited to join the BridgeHealth team to continue to build next-generation, healthcare delivery options for self-insured plan sponsors through commercial market Centers of Excellence (COEs)."
Somar was most recently Vice President of Sales for VirtualHealth, and has held executive roles in business development, strategy and growth for companies including Carrum Health, Life Nexus, Telcare and Carewise Health.
Original source can be found here.