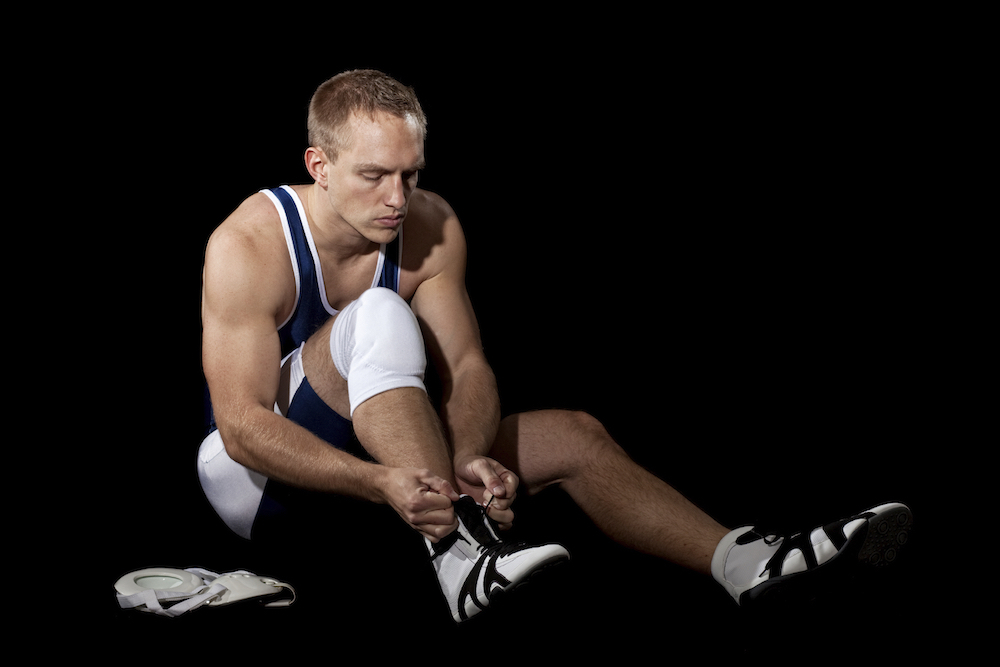 Colorado Mesa University ranked No. 1 for student athletic participation in the state, according to a Colorado Business Daily analysis of college sports participation.
The U.S. Department of Education Office of Postsecondary Education collects athletics data annually from all institutions with intercollegiate athletics programs that receive funding through federal financial aid programs. Data for 2016 – the latest year available – includes more than 2,000 schools nationwide.
The number of Colorado Mesa University students taking part in athletic programs was 632 – 421 men and 211 women – representing the largest contingent of student athletes in Colorado.
In all, there are 6,630 students – 3,892 men and 2,738 women – playing on athletic teams at 22 colleges and universities in the state.
---
Colleges with the most student athletes
Rank
School
Division
Total Undergraduates
Male Student Athletes
Female Student Athletes
Total Number of Student Athletes
1
Colorado Mesa University
NCAA Division II with football
7,252
421
211
632
2
Adams State University
NCAA Division II with football
1,623
358
214
572
3
Colorado State University-Pueblo
NCAA Division II with football
3,391
352
155
507
4
Colorado School of Mines
NCAA Division II with football
4,359
344
134
478
5
Western State Colorado University
NCAA Division II with football
1,900
252
159
411
6
University of Northern Colorado
NCAA Division I-FCS
8,242
231
155
386
7
Colorado State University-

Fort Collins

NCAA Division I-FBS
21,211
199
170
369
8
University of Colorado

Boulder

NCAA Division I-FBS
25,692
205
154
359
9
University of Denver
NCAA Division I without football
5,478
192
157
349
10
Colorado College
NCAA Division III without football
2,084
171
148
319
11
Fort Lewis College
NCAA Division II with football
3,137
175
140
315
12
University of Colorado Colorado Springs
NCAA Division II without football
7,932
152
147
299
13
Otero Junior College
NJCAA Division I
548
130
99
229
14
Colorado Christian University
NCAA Division II without football
1,734
115
109
224
15
Regis University
NCAA Division II without football
2,359
98
120
218
16
Metropolitan State University

of Denver

NCAA Division II without football
12,352
101
108
209
17
Northeastern Junior College
NJCAA Division I
899
117
74
191
18
Trinidad State Junior College
NJCAA Division I
709
78
73
151
19
Lamar Community College
NJCAA Division I
357
79
70
149
20
Colorado Northwestern Community College
NJCAA Division I
477
67
61
128
21
Johnson & Wales University-Denver
NAIA Division II
1,141
50
77
127
22
Colorado Mountain College
Other
1,599
5
3
8
Source: U.S. Department of Education Office of Postsecondary Education