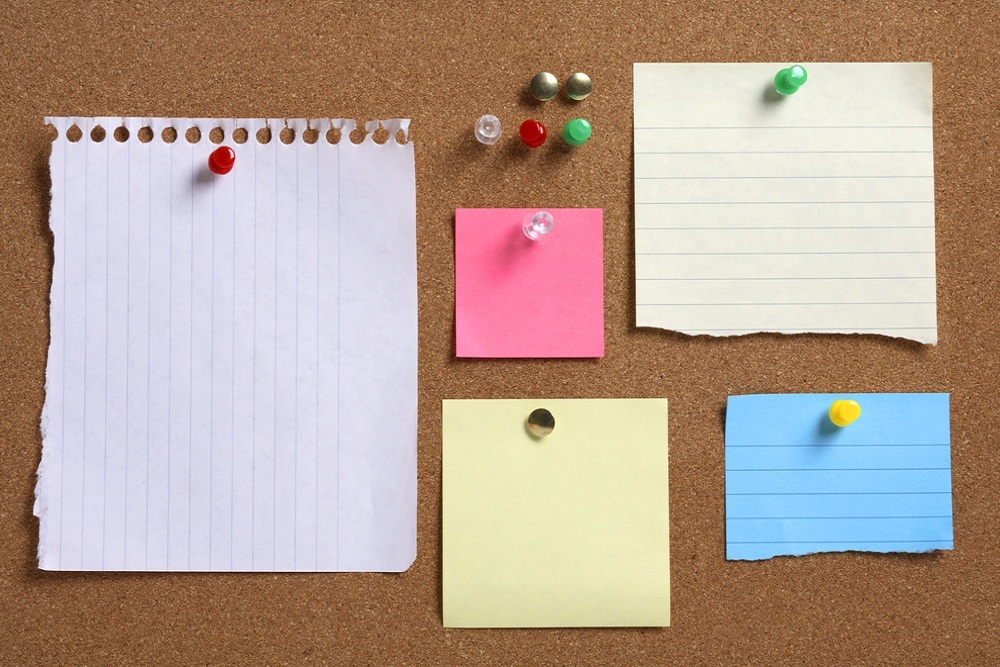 Golden Chamber of Commerce recently issued the following announcement.
Name: Raising Confident, Caring Young People
Date: February 5, 2019
Time: 6:00 PM - 7:30 PM MST
Website: http://www.jcmh.org
Event Description:
Class Description: As parents and adults working with children and youth, we spend a lot of time thinking about what we don't want our children to do or become. It's even more important, though, to have a clear idea of what we do want. Using a strengths-based framework, we can work together to help raise healthy kids.
Speaker: Lori A. Hoffner is a nationally recognized speaker and has been offering training for positive youth development since 1997.
Location: Miners Alley Playhouse
1224 Washington Ave,
Golden, CO
Directions: Miners Alley Playhouse is located at 1224 Washington Ave, on the second floor of the Foss building. The entrance is located on the corner of 13th St. and Washington Ave in Golden, towards the rear of the building where there is plenty of parking available.
View a Map
Date/Time Information: Tuesday, February 5, 2019
6:00 p.m. to 7:30 p.m.
Contact Information: Melissa Strohfus
Fees/Admission: A free class for Golden community members.
Sponsored by: Jefferson Center & The Rotary Club of Golden
Original source can be found here.
Source: Golden Chamber of Commerce