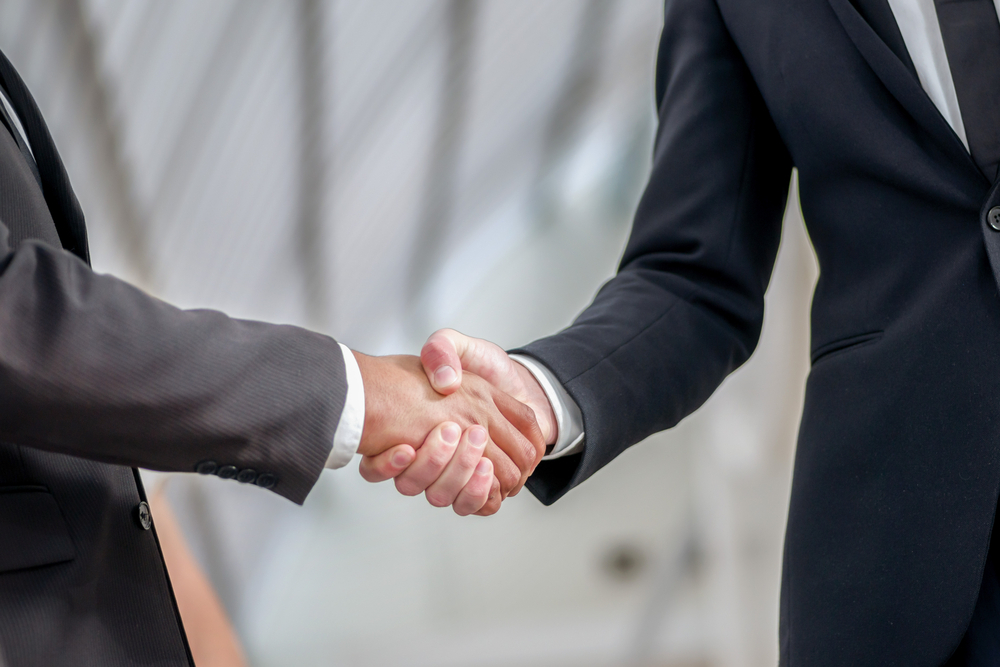 Aramark issued the following announcement on Feb. 28.
The Oakland Athletics today announced a multi-year partnership with leading hospitality provider Aramark to serve as the exclusive food and beverage provider at the Oakland Coliseum.
Aramark will manage Oakland Coliseum's general concessions, club level and suite dining, as well as special event catering. They will utilize its industry-leading insights and more than 50 years of sports sector expertise to deliver a dining experience committed to quality, convenience, and personalization. A primary area of focus will be on creating a menu that reflects current trends, showcases Bay Area tastes and flavors, and incorporates fan-friendly technology and amenities.
"Aramark is renown throughout major league sports as providing best-in-class food and beverage experiences at venues across the country," said Oakland A's COO Chris Giles. "We are thrilled to partner with them to elevate the fan experience at the Coliseum."
"We're extremely proud to have been selected by the Oakland A's as their food and beverage partner for the Oakland Coliseum," said Carl Mittleman, President of Aramark's Sports and Entertainment division. "The A's are among the most progressive teams in sports -- embracing innovation and engaging the community -- and we look forward to working with them to reshape the fan experience with new and dynamic offerings."
Original source can be found here.