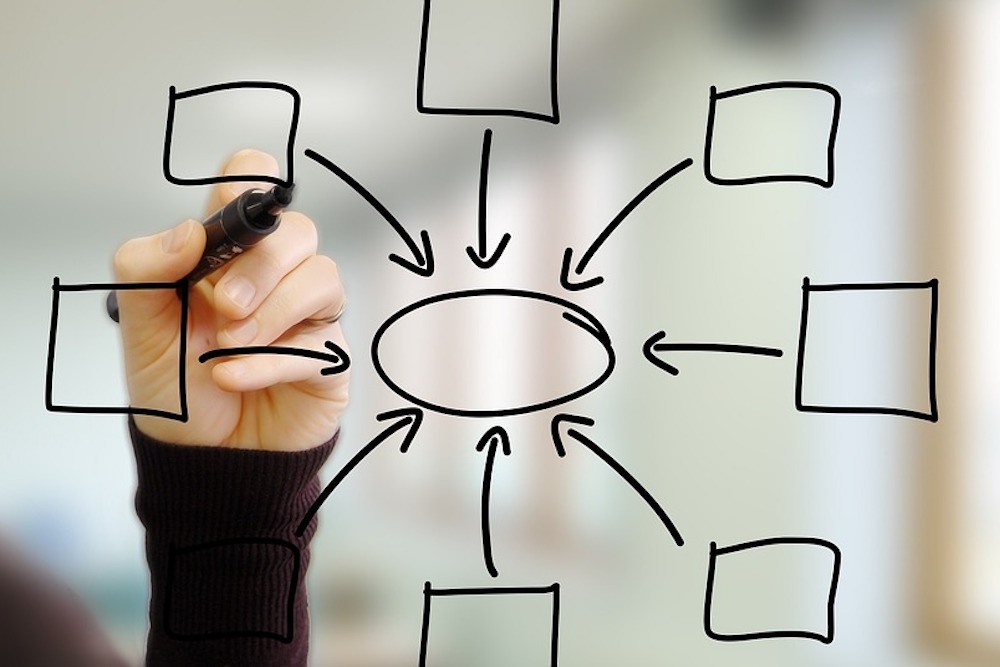 Westminster Chamber of Commerce issued the following announcement on March 5.
Gov. Jared Polis has ambitious plans for the blockchain industry in Colorado. "Our goal and my goal would be with you is to make sure that Colorado is truly the national hub for blockchain innovation in business and in government and with your help, we'll get that done," Polis said. Polis announced this goal Wednesday morning at the first-ever Blockchain Day at the Capitol event. About two dozen Colorado blockchain companies set up booths on the first floor of the Capitol to share information about their industry with legislators.
Original source can be found here.