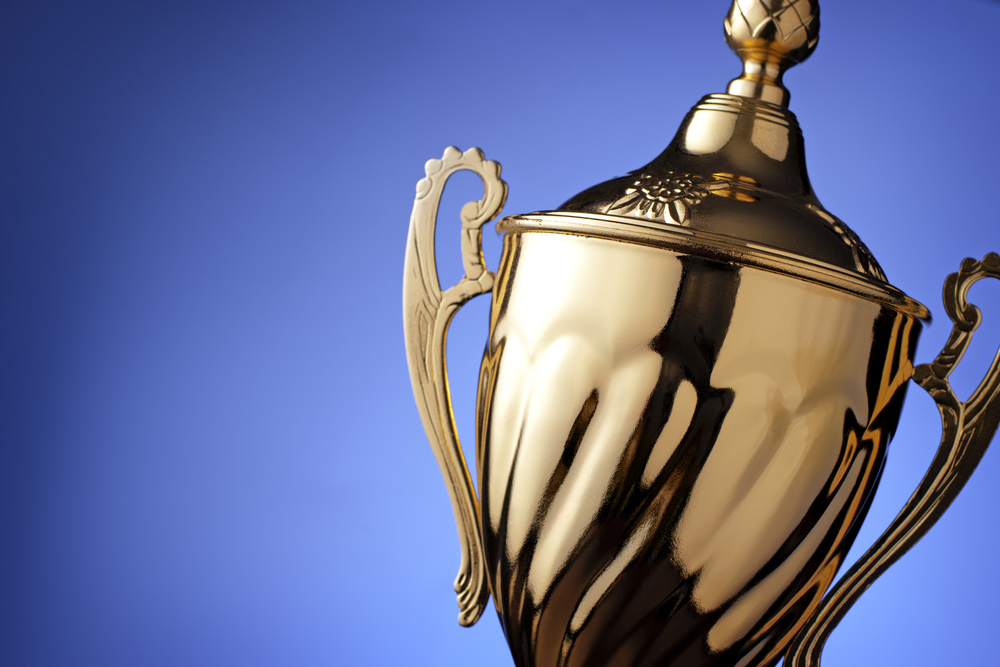 Lakewood, a Denver suburb with approximately 140,000 people, was commended by the American Planning Association (APA) for providing its citizens the opportunity to participate in its planning commission hearings through a web-based platform.
LakewoodSpeaks.org, honored for its efforts in promoting transparency by way of technology, received a Silver 2019 National Planning Achievement Award for a Best Practice, and APA press release said.
Visitors to the Lakewood Speaks site can review presentations and documents, ask questions of staff and project applicants, and comment on proposed actions, all on their own time and at their own pace with the same level of experience and impact as attending the live meetings.
According to the APA, public participation in planning meetings has increased significantly since the site debuted in August 2017.
The APA honored 25 individuals, planning departments, government agencies and private firms for their work on planning issues with its National Planning Excellence Awards and APA Achievement Awards during its National Planning Conference in San Francisco this week.
"This year's award recipients demonstrate how planning helps create communities that offer access and opportunity for all," 2019 Awards Jury Chair Wendy Shabay said in the release. "Planning is vital to keep communities thriving and to ensure quality of life for residents."
The two-tiered awards are selected through a juried process. Five recipients were selected to receive the National Planning Excellence Awards, the highest honor, while 20 were named Achievement Award winners for their efforts in areas of specialization within the planning profession.
For more information on the 2019 award recipients, go to www.planning.org/awards/2019.