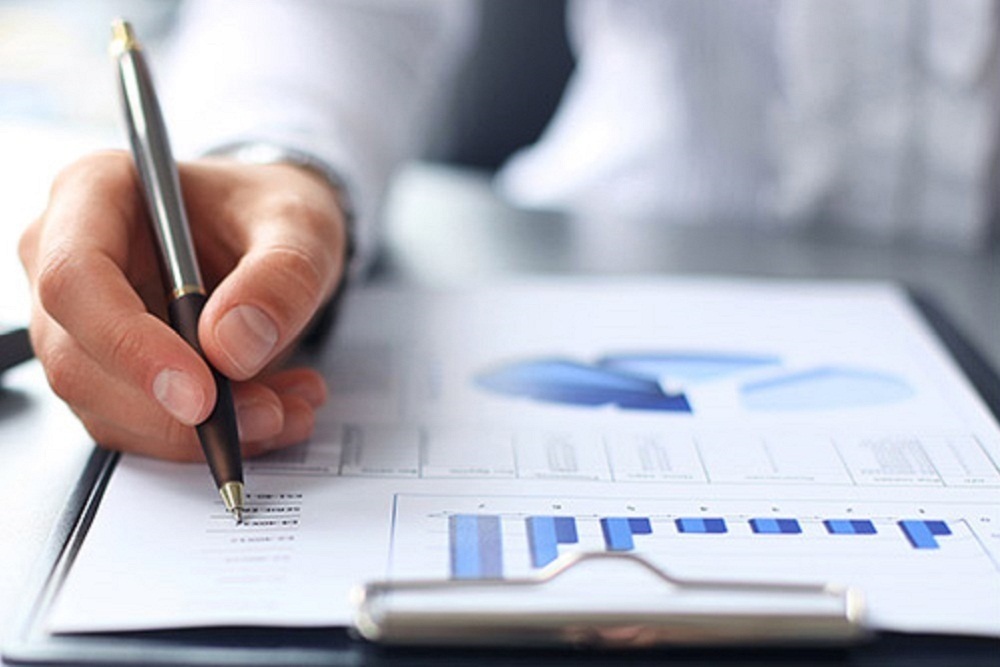 South Metro Denver Chamber issued the following announcement on May 31.
We would like to share with you Noble Energy's 2018 Sustainability Report, which highlights the many ways we work continually to improve our performance in environmental, social and governance areas.
For the past eight years, we've published this report because operating effectively means operating safely and responsibly. It's all part of our commitment to Energizing the World, Bettering People's Lives.
Some notable highlights:
Our global direct greenhouse gas emissions decreased by 6.4 percent year-over-year in 2018.
Our total greenhouse gas emissions intensity, measured as tons of carbon dioxide equivalent per thousand barrels of oil equivalent production, decreased by 5 percent.
Participation in our safety observation program increased, reflecting the maturity of our NO HARM culture.
Our employees contributed more than 4,000 volunteer hours globally with our second Global Day of Caring.
We advanced our culture of respect, inclusion and collaboration.
View the report here.www.nblenergy.com/sustainability?utm_source=Power+1K+Email&utm_campaign=58efdf1236-EMAIL_CAMPAIGN_2018_10_31_08_43_COPY_01&utm_medium=email&utm_term=0_51ccadbd19-58efdf1236-308352495
Original source can be found here.