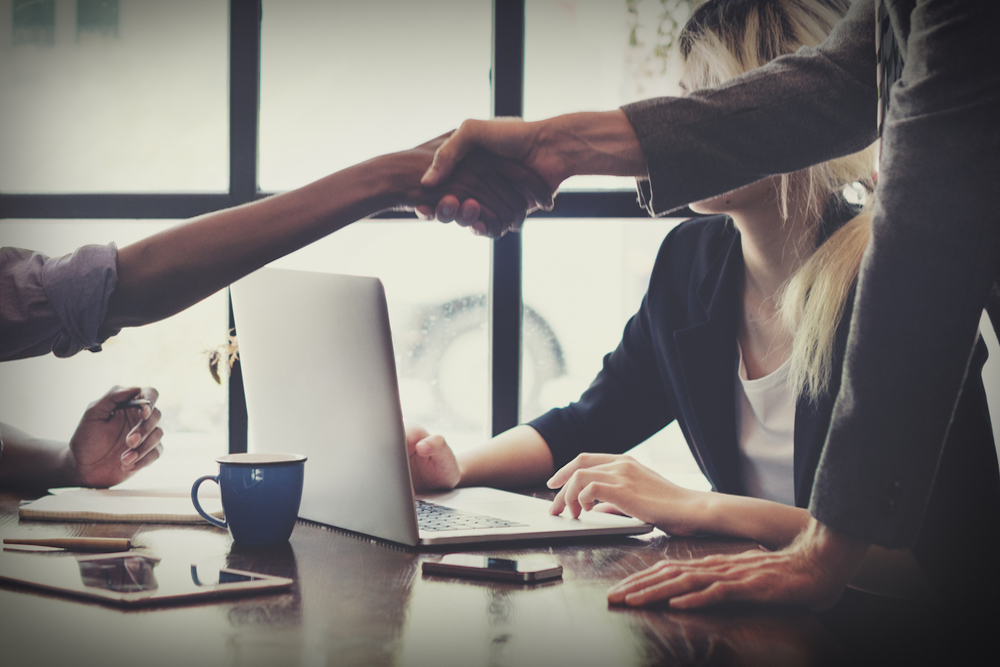 Colorado finished 10th in a ranking for hospital safety issues such as preventable errors and infections, according to spring 2019 Leapfrog Hospital Safety Grades given to more than 2,600 hospitals nationwide.
The share of hospitals in Colorado receiving "A" grades was 41.03 percent. That compares to 41.46 percent in the fall of 2018, the last time such grades were released. Colorado ranked ninth in the earlier study.
The analysis concluded that compared to "A" hospitals, patients admitted to hospitals graded "D" or "F" face nearly double the risk of avoidable death. For patients at "C" hospitals, the risk is about 88 percent, and for those admitted to "B" hospitals, the risk of avoidable death is elevated by 35 percent, according to Leapfrog.
The grades, which are issued in the spring and fall of each year, are based on hospital errors, accidents, preventable injuries and infections.
Leapfrog Hospital Safety Grades is a nonprofit assessment system that assigns "A," "B," "C," "D" or "F" grades to acute-care facilities.
In all, 32 percent of hospitals in the country achieved "A's"; "B's," 26 percent; "C's," 36 percent; "D's," 6 percent; and "F's," just below 1 percent.
Spring 2019 Hospital Safety Rankings by State
| | | | | |
| --- | --- | --- | --- | --- |
| Rank | State | % 'A' Hospitals in Spring 2019 | Fall 2018 Ranking | % 'A' Hospitals Fall 2018 |
| 1 | Oregon | 58.06% | 2 | 54.55% |
| 2 | Virginia | 53.03% | 3 | 51.52% |
| 3 | Maine | 50.00% | 10 | 40.00% |
| 4 | Massachusetts | 48.28% | 4 | 44.07% |
| 5 | Utah | 48.00% | 15 | 36.00% |
| 6 | New Jersey | 45.59% | 1 | 56.72% |
| 7 | Rhode Island | 42.86% | 7 | 42.86% |
| 8 | Ohio | 42.20% | 8 | 42.73% |
| 9 | Texas | 41.43% | 5 | 43.06% |
| 10 | Colorado | 41.03% | 9 | 41.46% |
| 11 | Louisiana | 40.74% | 12 | 39.22% |
| 12 | South Carolina | 40.00% | 26 | 30.43% |
| 12 | Idaho | 40.00% | 27 | 30.00% |
| 14 | Illinois | 38.18% | 13 | 39.09% |
| 15 | Georgia | 35.53% | 17 | 34.67% |
| 16 | Wisconsin | 35.19% | 22 | 32.73% |
| 17 | Florida | 35.09% | 19 | 33.91% |
| 18 | Pennsylvania | 34.38% | 14 | 37.88% |
| 19 | North Carolina | 34.18% | 6 | 43.04% |
| 20 | California | 33.98% | 23 | 32.42% |
| 21 | Hawaii | 33.33% | 20 | 33.33% |
| 22 | Michigan | 32.10% | 11 | 39.51% |
| 23 | Tennessee | 31.25% | 35 | 23.08% |
| 24 | Nevada | 30.00% | 16 | 35.00% |
| 25 | Washington | 29.55% | 32 | 24.44% |
| 26 | Oklahoma | 28.95% | 29 | 25.64% |
| 27 | Kansas | 26.67% | 24 | 32.26% |
| 28 | Missouri | 25.86% | 34 | 23.33% |
| 29 | Mississippi | 25.71% | 18 | 34.29% |
| 30 | Montana | 25.00% | 20 | 33.33% |
| 30 | Maryland | 25.00% | 38 | 20.00% |
| 32 | New Hampshire | 23.08% | 25 | 30.77% |
| 33 | Kentucky | 21.15% | 33 | 23.53% |
| 34 | Arizona | 20.00% | 37 | 21.74% |
| 35 | New Mexico | 20.00% | 42 | 14.29% |
| 36 | Indiana | 18.33% | 36 | 22.58% |
| 37 | Minnesota | 17.14% | 30 | 25.00% |
| 38 | Vermont | 16.67% | 40 | 16.67% |
| 39 | Alabama | 16.28% | 39 | 18.87% |
| 40 | Connecticut | 16.00% | 47 | 8.00% |
| 41 | South Dakota | 10.00% | 43 | 10.00% |
| 42 | Iowa | 9.09% | 45 | 9.09% |
| 43 | New York | 7.53% | 46 | 8.28% |
| 44 | Nebraska | 7.14% | 48 | 6.67% |
| 45 | Arkansas | 6.90% | 43 | 10.00% |
| 46 | West Virginia | 4.35% | 40 | 16.67% |
| 47 | Wyoming | 0.00% | 28 | 29.57% |
| 47 | Alaska | 0.00% | 30 | 25 |
| 47 | Washington, D.C. | 0.00% | 49 | 0.00% |
| 47 | Delaware | 0.00% | 49 | 0.00% |
| 47 | North Dakota | 0.00% | 49 | 0.00% |
Source: Leapfrog Hospital Safety Grade