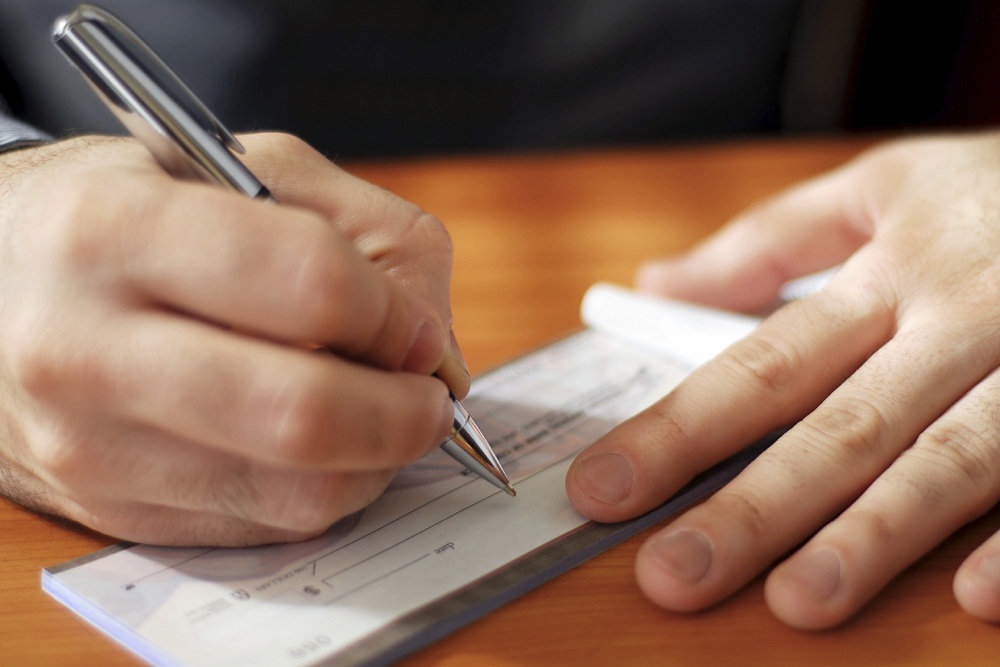 Castle Rock Chamber of Commerce issued the following announcement on Aug. 5.
Education, industry and community will come together at Arapahoe Community College's new Sturm Collaboration Campus, set to open to students next month north of Castle Rock Adventist Hospital.
The Town is playing a significant role in the community aspect of the campus by providing up to $3 million toward site improvements for the project. Now that certain project milestones have been met, the Town will formally contribute its first $2 million toward the campus in a ceremony at the construction site on Aug. 1.
"I couldn't be more excited to see the new Sturm Collaboration Campus taking shape in Castle Rock," said Mayor Jason Gray. "It's a wonderful opportunity for all in our community to pursue additional education and workforce training."
In addition to ACC and the Town, Douglas County Schools, Colorado State University and Castle Rock Economic Development Council are partners in the campus. The campus takes its name from the Sturm Family Foundation, which has donated up to $10 million to benefit several campus components such as scholarships, and innovation fund, operational support, tech upgrades and an investment in a future building on the campus.
Construction on the initial building on the 14-acre site is nearing completion, and the campus is anticipated to open to students on Aug. 19. A second building is planned in the future; the Town has committed to contribute an additional $1 million toward the project once that is complete.
The campus will afford local high school juniors and seniors the opportunity to start college-level academics and career exploration through ACC's Concurrent Enrollment program. From there, students will have a smooth pathway to a certificate or an associate degree from ACC to a bachelor's degree from CSU, while remaining on campus in Castle Rock. Initial academic offerings include business, health and technology pathways. Additionally, the Sturm Collaboration Campus is serving as an incubator for new apprenticeships. For instance, ACC and Castle Rock partnered to co-create the first Water Operator Apprenticeship in Colorado, which launches this fall.
"The opportunities at the Sturm Collaboration Campus will truly be transformational," said ACC President Dr. Diana Doyle. "We at ACC appreciate the Town of Castle Rock's investment in making this innovative model a reality, and look forward to welcoming many local students this fall."
Learn more about Sturm Collaboration Campus at CRgov.com/campus.
Get Town news straight to your inbox. Sign up online at CRgov.com/notifyme, or follow the Town on Facebook (facebook.com/CRgov), Twitter (@CRgov) and LinkedIn (search Town of Castle Rock).
Original source can be found here.