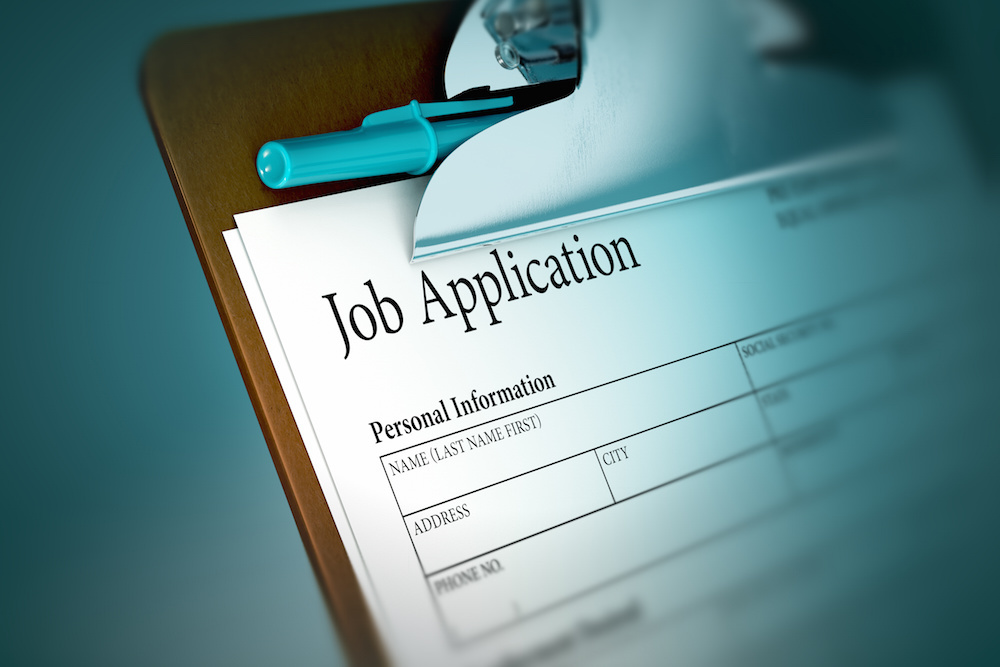 Castle Rock Chamber of Commerce issued the following announcement on Sept. 30.
The U.S. Census Bureau's Statistics in Schools Program has opened Fall recruitment for the Teacher Ambassador program (Deadline: October 24, 2019). This program equips teachers with free and engaging activities to use in classrooms to teach students about the 2020 Census and empowers them to share this knowledge with adults in their home.
The U.S. Census Bureau is looking for ambassadors for all 50 states, D.C., Puerto Rico, American Samoa, Guam, the Northern Mariana Islands, and the U.S. Virgin Islands. We currently have NO Colorado Teacher Ambassadors. Email CLMSO.SISambassador@census.gov now for more information on the SIS Teacher Ambassador Program and how to apply.
Original source can be found here.
Source: Castle Rock Chamber of Commerce