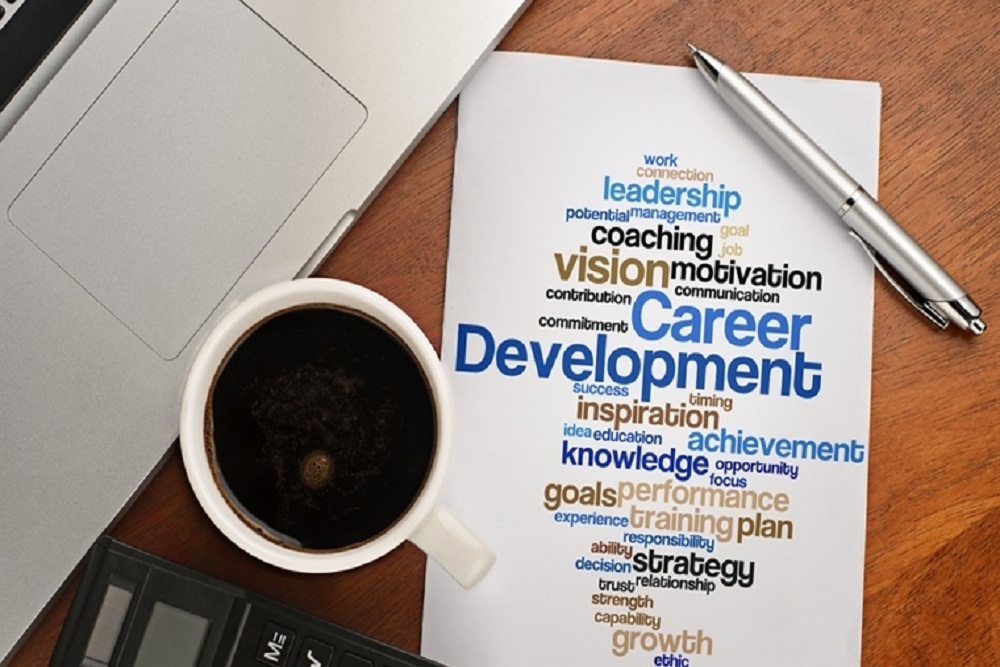 Castle Rock Chamber of Commerce issued the following announcement on Oct. 8.
On Wednesday, November 6, 2019, over 5,000 8th Graders will converge on the Douglas County Event Center (500 Fairgrouds Dr., Castle Rock, CO 80104) in Castle Rock to investigate the world of work! Will your company/organization help them find their future?
Why does Douglas County School District Support the Career Expo?
· Provides a more uniform offering to all 8th graders through a comprehensive Career Expo experience
· Allows employers to participate in one event versus 9-21 middle school career days throughout Douglas County
· Provides a great opportunity for students to connect with the local businesses
Registration is open and you can click HERE to register.
Original source can be found here.
Source: Castle Rock Chamber of Commerce