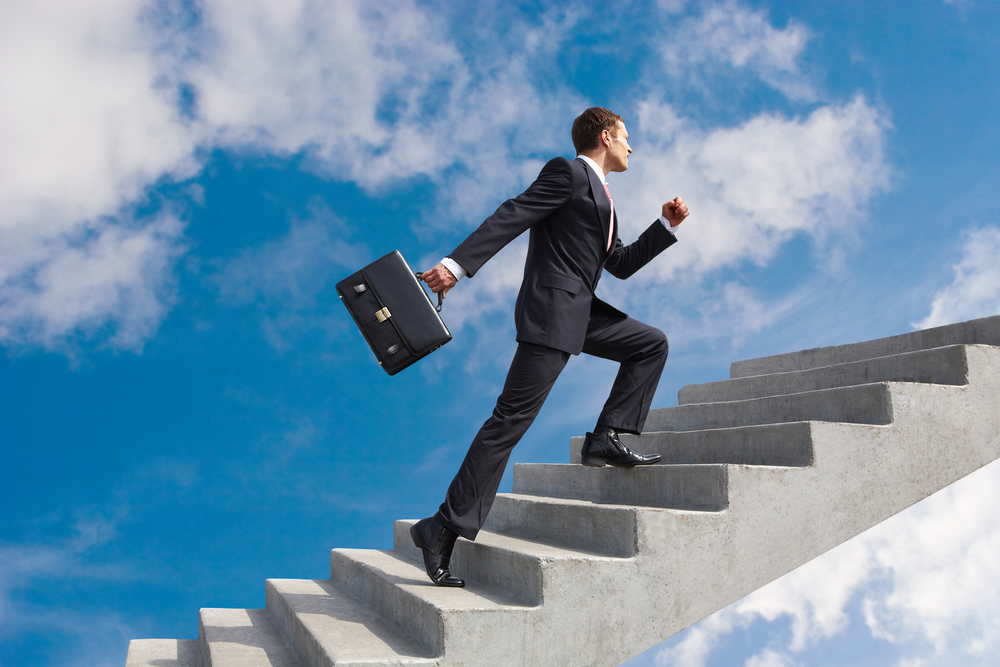 Castle Rock Chamber of Commerce issued the following announcement on March 10.
After 14 years with the Town of Castle Rock Development Services – and nearly 45 years in the profession – Development Services Director Bill Detweiler is retiring, effective April 3.
"We are grateful to Bill for his exceptional dedication and service to the Town of Castle Rock and wish him the best in his retirement," said Town Manager David L. Corliss.
Detweiler began his career in the mid-1970s as a draftsman for a construction company in eastern Pennsylvania before attending the University of Arizona, where he earned a bachelor's degree in landscape architecture. Following graduation, Detweiler worked as a staff member and administrator in community and economic development in high-growth, fast-paced communities in Chandler, Arizona, Loudoun County, Virginia, and Arapahoe County in Colorado, which provided a good background for the Castle Rock growth environment. He joined Town staff in 2006, as the assistant development services director, and was promoted to director in October 2007.
Throughout his career, Detweiler has been involved in several professional associations including the American Society of Landscape Architects, Urban Land Use Institute, American Planning Association, and Western Planner, where he served as editor for the Western Planner magazine.
Detweiler led the effort resulting in Town Council's 2017 adoption of the Town's 2030 Vision and Comprehensive Master Plan, which outlines the building blocks of our community through Four Cornerstones: Distinct Town Identity, Responsible Growth, Community Services and Thriving Economy. These Cornerstones guide the community and its decision-makers.
During his tenure with the Town, Detweiler was instrumental in the achievement of numerous projects. Among the many notable initiatives are those that provided additional amenities, like Bonaventure, Castle Rock Adventist Hospital and the Sturm Collaboration Campus; the redevelopment of Downtown Castle Rock, including Riverwalk and Encore; Promenade at Castle Rock, which has provided tax revenues essential to maintaining the Town's level of community services, and Miller's Landing, which remediated a landfill to create opportunities for construction of a hotel and conference center and commercial office buildings; and sustained levels of high-quality residential development, the end product of which is nearly 9,000 new single-family homes during his time with the Town.
Detweiler was instrumental in developing the Town's Interchange Overlay Districts and customer service programs and policies, including the creation of a business and finance plan for the Development Services Enterprise program; working as the executive director of the Town's Urban Renewal Authority; and coordination of economic development policies and goals adopted by Town Council.
Those wishing to bid Detweiler best wishes are invited to attend a farewell reception at The Millhouse at Philip S. Miller Park, 1375 Plum Creek Parkway, from 4 to 6 p.m. Thursday, March 26.
Following retirement, Detweiler plans to remain in Colorado and intends to travel with his wife, Eileen, and spend time with their three grown sons.
"It's been a privilege to be part of an outstanding organization and to serve a phenomenal community," Detweiler said. "The Development Services team is comprised of an amazing group of people who recognize we are here to serve the public and to use the Town's long-term Vision and Comprehensive Master Plan as a guiding light throughout all stages of development."
Assistant Development Services Director Tara Vargish will be interim director following Detweiler's retirement. Vargish has worked for the Town since 2010 and has been the assistant director of the department since 2015. Vargish has more than 22 years of land development experience in the private civil engineering consulting field and at both the state and local government levels. She has a bachelor's degree in civil engineering and a master's degree in environmental engineering, and she's a registered Professional Engineer.
The Town will be taking action this spring to permanently fill the Development Services Director post by conducting a nationwide search. The goal is to name a new director by this summer.
Original source can be found here.
Source: Castle Rock Chamber of Commerce